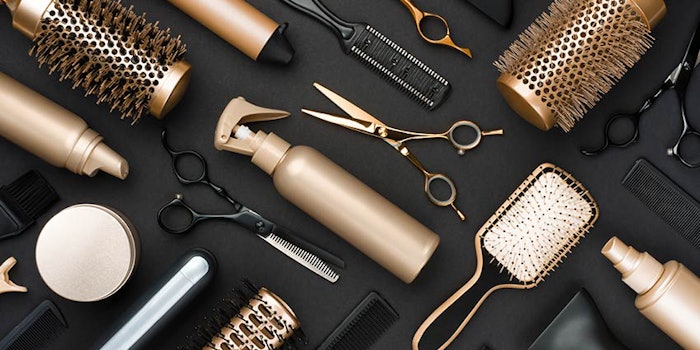 Life Essentials Day Spa of Steamboat Springs, Colorado, is under new management.
Cassandra Marinez, along with her husband Jordan, purchased the salon—which has been operating in the city's downtown for more than 15 years—in December 2018. Before moving to Steamboat Springs eight years ago, she did hair and makeup for film, television and music videos in California.
"I couldn't get away from the calling of hair, makeup and beauty, "she told Steamboat Pilot & Today. "The part that really gives me satisfaction comes when you see that a customer feels better about themselves, feels better in their body, when they leave the spa."
While the spa will continue to offer its same services—which include massages, facials, eyelashes and brows—Marinez has made some additions: including haircuts, blowouts and makeup to the list of services, and a full range of CBD products to the retail offerings. A medical-grade infrared sauna and an ion foot cleanse and massage chair treatment have been introduced for those dealing with the effects of cancer.
The spa is also introducing a loyalty program; customers who purchase five regular price services can get the sixth at half off. There's also a local's discount.
"Hair, makeup and massage and making people feel better inside has a positive effect," Marinez said.
"Whether it is putting makeup on somebody that has cancer or getting a wig for somebody that doesn't have hair, it is a way to connect with people, and for me, that is something that has been really important."