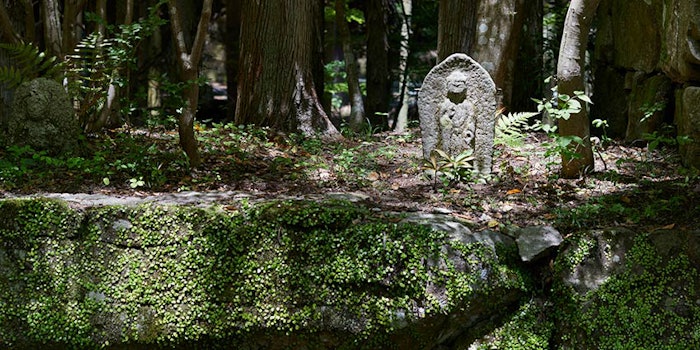 Aman will open its third resort in Japan, Aman Kyoto, November 1, 2019.
Featuring 24 rooms and two two-bedroom villas, the resort draws on the Japanese concepts of ryokan (traditional inn) and onsen (hot spring) and is situated over 80 acres in a once secret garden at the foot of the Mountain of Hidari Daimonji.
The Aman Spa includes traditional onsen bathing facilities, drawing on water from a local spring. Treatments are also derived from Japanese tradition, showcasing natural ingredients such as Kyoto green tea, tanba kuromame (black means, local sake and cold-pressed tsubaki (camellia) oil.
"Following on from the success of Aman Tokyo and Amaneum, Aman Kyoto will add another distinctive facet to our continued journey—and commitment—to Japan," said Vladislav Doronin, Aman chairman and CEO. "Aman Kyoto will embody the true spirit of Aman, blend our profound respect for nature and adherence to simple, yet striking, principles of aesthetics and structure, masterfully brought to life by the late Kerry Hill and his team. We look forward to unveiling the many dimensions of Kyoto through the eyes of Aman and sharing the secrets of our enchanting garden."