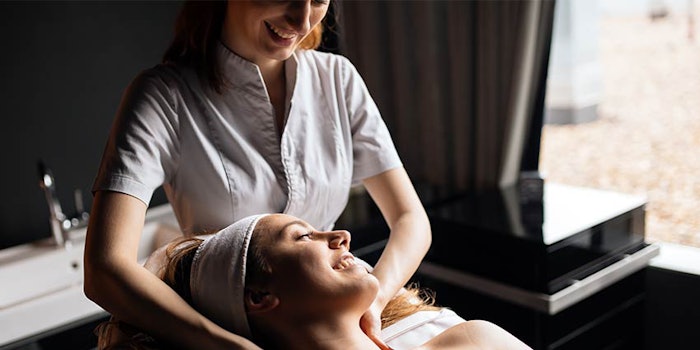 Massage Envy is teaming up with Cortiva Institute to give students a leg up in their search for employment.
The partnership will create opportunities for Cortiva students to interview for positions in Massage Envy's more than 1,150 franchised locations around the country, including stretch service provider positions after students have completed 300 hours of their program (depending on state law).
Over the next year, Massage Envy anticipates hiring more than 3,500 professional massage therapists and estheticians.
"Our growth is fueled by talented, caring therapists and estheticians, and this national partnership gives Massage Envy franchised locations access to graduates who have received an outstanding education," said Massage Envy CEO Joe Magnacca. "We're dedicated to helping professional service providers build rewarding, long-term careers in the industry, and we look forward to working with Cortiva Institute to provide students with more support to do just that."
"For years, Cortiva has provided our students with the highest level of training and the best career opportunities, so partnering with Massage Envy franchisees who are collectively the industry's largest employer makes perfect sense," added Cortiva Institute president Steve Salzinger. "With an alumni network over 100,000 strong, Cortiva Institute prepares more licensed massage therapists and estheticians than any other school. Our commitment to excellence helps ensure that students are confident and ready to meet Massage Envy's standards for quality and professionalism."