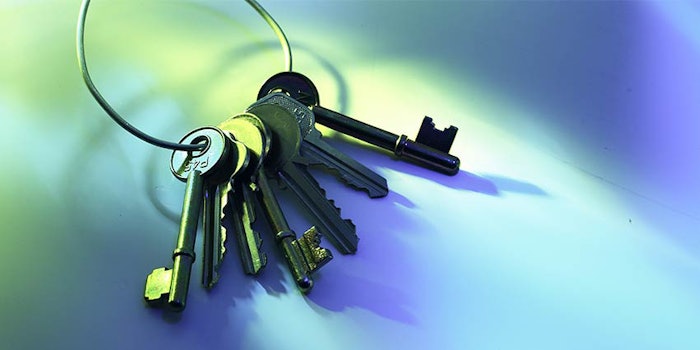 Kurtis Reed, M.D., and nurse practitioner Robin Hall have purchased Idaho's Marod Medical Spa of Twin Falls.
Marod Medical Spa offers a variety of cosmetic treatments—including Botox and Dysport inejctions, fillers and chemical peels—and services such as manicures, pedicures and hair.
"We are also hoping to implement other evidence-based cosmetic treatment options in the future that address skin rejuvenation, scar reduction and certain types of hair loss," Hall said in a statement that ran on MagicValley.com. "The aesthetic industry is constantly evolving and staying attuned to the latest developments is essential."
Reed specializes in the management of skin cancer, including Mohs surgery, while Hall specializes in dermatology. The duo are providers at St. Luke's Clinic/Dermatology and Mohs Surgery, where they will continue servicing patients in the dermatology clinic.