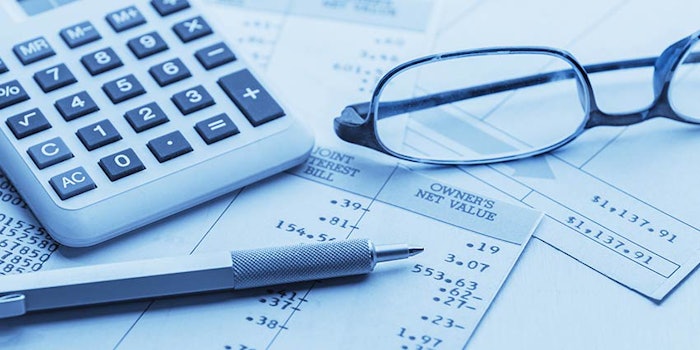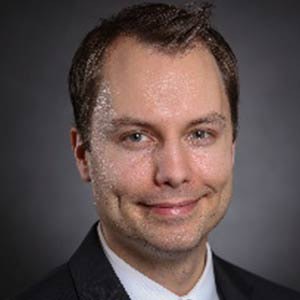 Sentient Lasers has announced the addition of David Walston as controller.
Walston brings more than 10 years of financial experience to the role; in 2016, he founded and served as CEO of Walston Advisory Firm. Prior to this, he spent seven years with ProvenMen Ministries in Virginia, where he partnered with the executive director to develop financial forecasts and assist in establishing goals and policies.
In his new role he will be tasked with financial strategy, including reporting, decision making and forecasting to support the company in achieving its financial and organizational goals.
"David's vast experience leveraging business and technology to achieve organizational goals is extremely timely for Sentient Lasers," said Sentient Lasers CEO Chris Cella. "Heading into 2019, our sights are set on achieving notable growth in the market and we're confident that David brings the right skill set and industry tenure to help us achieve our goals."