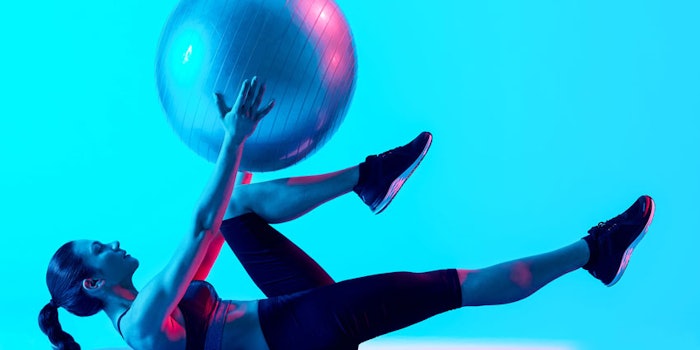 After experiencing a significant increase in corporate bookings, the spa at the Oulton Hall Hotel in Leeds, West Yorkshire England crafted a new treatment menu that targets stress in the workplace. The new treatment menu will work with businesses and offer longer treatments and rituals from the brand ESPA. 
There will be a range of group treatments as well as individual treatments, including a Holistic Body Treatment [120 min.]. There will also be yoga classes and Pilates classes to help relieve and reduce stress. ESPA is going to include their Inner Beauty Facial and Muscle Reviver into the menu to provide guests with a relaxed and positive mindset.
Martyn Suter, spa manager at Oulton Hall, explained in an interview with Leisure Opportunities that "We know that mental health and well-being are becoming increasingly important in the workplace and this has been demonstrated by the increase in our corporate spa bookings."
More and more businesses are implementing workplace wellness programs that specifically target workplace stress. These programs include mental health and well-being policies, which gives spas a great opportunity to create initiatives to meet this demand from the workplace.
"Oulton Hall is really taking the five key areas of wellness–mental health, fitness, nutrition, spa treatments and remedial and therapeutic bodywork–into its stride with its approach to well-being and the new menu for 2019. We encourage more spas to do the same, tailoring their menus to satisfy these demands and help support companies in implementing their wellness policies," Helena Grzesk, general manager of the UK Spa Association, discussed with Leisure Opportunities.