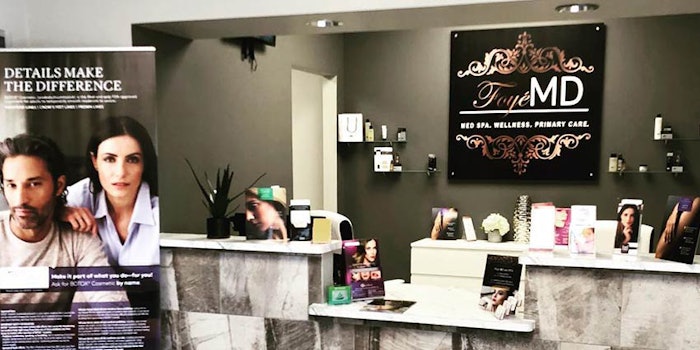 Foye Ikyaator, M.D.—among the youngest doctors to open an emergency room in Texas—and her husband, Orseer Ikyaator, have opened a medspa and family practice in Houston.
Foye MD and Spa will offer medspa services including Botox, body-contouring, Brazilian butt lifts and skin treatments, alongside traditional family practice services such as exams, sports physicals, urgent care for minor injuries and treatments for chronic conditions.
Additionally, the couple plans on opening a second location of Life Savers ER. Opened in 2015, Life Savers is a freestanding emergency room that provides emergency medical care, board certified physicians, nursing, radiology and medical assistant staff.