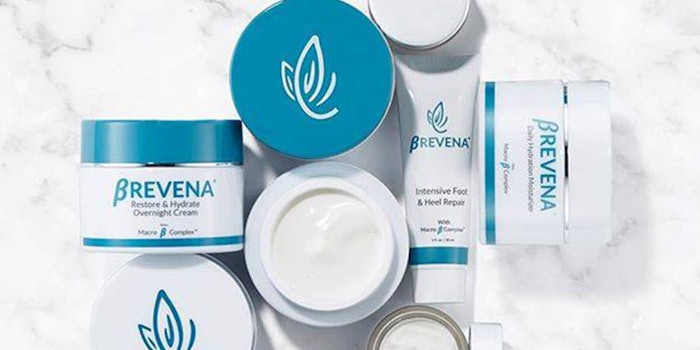 @Brevena/ via Facebook.com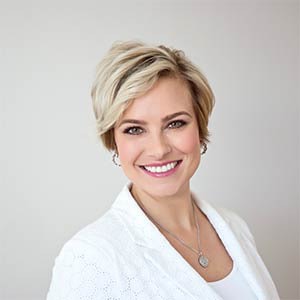 Luxury skin care cosmetics company Brevena Laboratories has announced the addition of Susannah Courteau to its leadership and advisory team.
Courteau, who received her esthetics license in 2004, has served as an advanced practice esthetician and spa director at Sunbear Salon & Med Spa in White Bear Lake, Minnesota. She partnered with Brevena Laboratories as a skin health consultant to further develop its line of clinical grade skin care products; she is dedicated to meeting the needs of the most sensitive skin types.
"I have a passion for treating complicated skin concerns like acne and sensitized, irritated skin. I take on this challenge in my Minnesota climate where temperatures can range from -50 and dry to 100 and humid," said Courteau. "As an esthetician, I love the hydration level that the Brevena skin care products provide my clients. They are not too heavy nor too light, and the Macro β Complex delivers visible results by erasing all signs of dullness and dehydration in the skin."