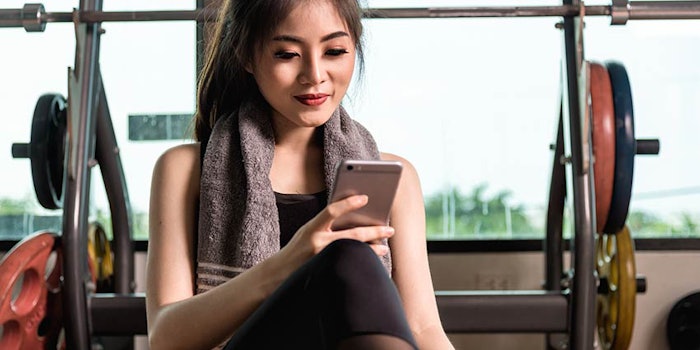 MINDBODY has been included in Deloitte's Technology 2018 Fast 500.
The fitness, beauty and wellness platform ranked 463 among the fastest growing technology, media, telecommunications, life sciences and energy tech companies in North America; it is the seventh time the company has appeared on the list since 2010.
MINDBODY offers tools to help business owners achieve their goals and consumers connect with experiences. Its recent acquisitions include Booker, a spa and salon scheduling platform; FitMetrix, a performance tracking tool for the fitness industry and Frederick, an automated marketing software for boutique fitness and beauty.
To be eligible for the list, companies must own proprietary intellectual property, or technology that is sold to customers in products that contribute to a majority of the company's operating revenues. They must also have base-year operating revenues of at least $50,000, current-year operating revenues of at least $5 million, been in business for at least four years and headquarters in North America.
Both private and public companies are eligible, and they are selected based on percentage of revenue growth from fiscal year 2014-2017. During this time, MINDBODY grew 161%.
"It's a great honor to once again be included among the fastest growing companies in the nation," said Rick Stollmeyer, co-founder and CEO, MINDBODY. "As a growth company, we remain focused on providing our customers with the cutting-edge technology and services that allow them to remain relevant to the ever-expanding consumer base they serve. Only through continuous innovation can we connect the world to fitness, beauty and wellness."
He added: "This has been a watershed year for MINDBODY. With two impactful acquisitions and a rapidly expanding consumer marketplace, we are changing how consumers engage with fitness, beauty and wellness."