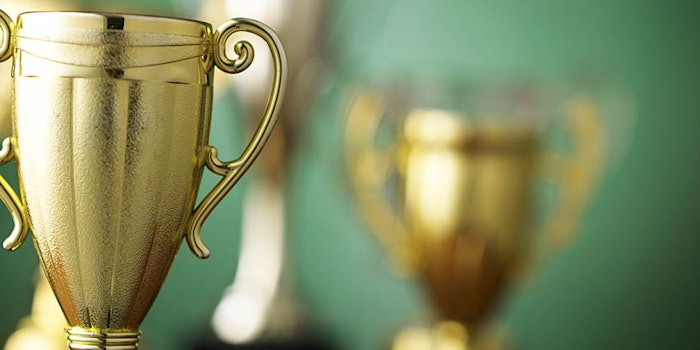 Honor's Haven Resort & Spa received Tourism Business of the Year at the Ulster County Chamber's 14th annual Business Recognition Awards.
The resort, located in Ellenville, New York, first opened in 2007, reports the Daily Freeman. Located on 200 acres, features include 232 rooms and suites as well as conference and catering facilities; a restaurant and cocktail lounge; a wellness center; spa and fitness center; indoor and outdoor swimming pools and sports facilities; and a nine-hole golf course.
The wellness spa has also earned its green certificate for its sustainable actions, and it regularly hosts large conferences, retreats, weddings and the annual Tulip Festival.