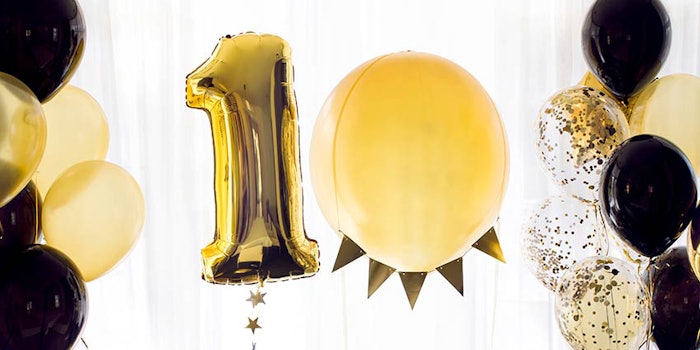 Ooh La La Spa in Glen Carbon, Ill., celebrated a decade of fine-tuning faces and smoothing skin in the St. Louis metro.
During the spa's 10th anniversary party, held Oct. 10, 2018, it unveiled its new Fountain Club program. Fountain Club gives current and prospective patients an opportunity to build and customize a treatment plan centered around their goals and budget, and to set monthly payments.
"There are many women who want to battle the effects of aging, but feel professional treatments are out of their reach financially," said Kristen M. Jacobs, M.D., who founded Ooh La La in 2008. "At Ooh La La, we believe every person should be able to look and feel their best, even on a budget. Because of the incredible support of our patients over the past 10 years, we want to give them the opportunity to continue benefitting from the aesthetic services we provide and offer new patients the chance to experience how a complete wellness package can positively transform their confidence and overall well-being."
Initially opened as an aesthetic medicine and preventative health practice, Ooh La La has since added injectables, face and body contouring, skin rejuvenation, laser services, nutritional programs and spa services to the menu. In 2010, Robert L. Wise, D.C. (Jacobs' husband) joined the team, offering chiropractic, acupuncture and nutritional counseling to the practice for a whole-body wellness approach.