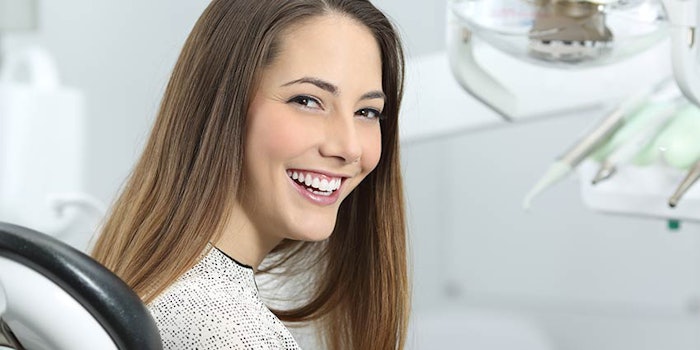 For many people, the mere idea of going to the dentist can be stress inducing—but one San Diego dental practice is hoping to change that. Nikou Rahbar,D.D.S, a California board-certified dentist, has opened a restorative dental office with a spa-like atmosphere.
Dentique San Diego offers everything from routine check-ups and procedures to cosmetic dentistry and dental implants, reports the San Diego Patch. While they're receiving treatment, guests can relax with features and services like lavender neck towels, aromatherapy and even hand and foot massages.
Additionally, on-site spa rooms give patients the opportunity to book a variety of massages before or after their treatment.
The concept aims to combine Rahbar's passion for aesthetic dentistry and philosophy of making each patient as comfortable as possible. Every patient receives detailed communication of their diagnoses and procedures, and a customized treatment plan.
"Patients heal more effectively when they are relaxed and at ease," Rahbar told the publication "At Dentique, patients can access a full range of dental services with the luxurious amenities of a spa. We don't want people to fear the dentist, but look forward to it."