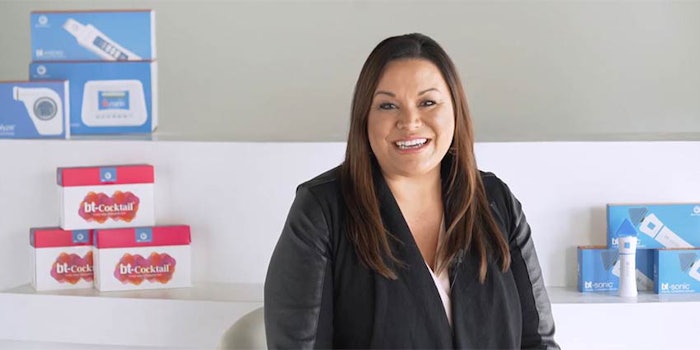 Annet King has joined the team at Bio-Therapeutic, in the role of vice president of business development.
King most recently held the position of vice president of global education at Elemis, where she was tasked with the development of global content, training and sales tool implementation, as well as domestic and international digital-based and live learning methods across channels.
Related: Your Retail Survival Guide
Prior to this she served as senior director of global education of Dermalogica, a role she held for more than 19 years. There, she led the development of global IDI and Dermalogica education and curriculum and worked closely with research and development on product innovation and treatment development.
In her new appointment, she will focus on global strategic brand development and expansion, using her experience and knowledge to refine and redefine the company's internal, client-based and institutional education systems.
Commented David Suzuki, Bio-Therapeutic president and CEO: "Annet is a powerhouse of knowledge and experience in our industry, we are thrilled to have her join us."