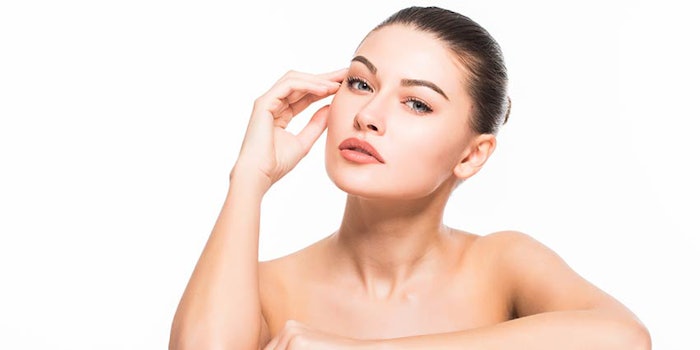 Candela Corporation, purveyor of esthetic devices, has acquired Danish medical device company Ellipse.
Ellipse makes and markets intense pulsed light (IPL) and laser-based platforms for a variety of medical and esthetic skin treatments. Its key products including Nordlys, a multi-application, multi-technology IPL, and Nd:YAG platform for vascular and pigmented lesions and hair removal.
Terms of the agreement have not been disclosed.
"We are excited to join forces with Candela and market our strong technology platforms via Candela's expansive global footprint, along with its commitment to clinical excellence, quality and innovation," said Ellipse CEO Jacob Kildegaard Larsen.
"The acquisition of Ellipse allows Candela to strengthen its footprint in the multi-application space and provide our customers a comprehensive portfolio. Candela's best-in-class laser and energy-based technologies are now coupled with a trusted IPL technology that is well respected by physicians," said Candela CEO Geoffrey Crouse. "Ellipse platforms will provide aesthetic practices with a fully scalable multi-application, multi-technology device. We look forward to Ellipse strengthening our portfolio as we continue to deliver our brand promise of science, results [and] trust to our physicians and patients worldwide. The Ellipse product portfolio is consistent with our commitment to scientifically proven technologies backed by consistent clinical outcomes."