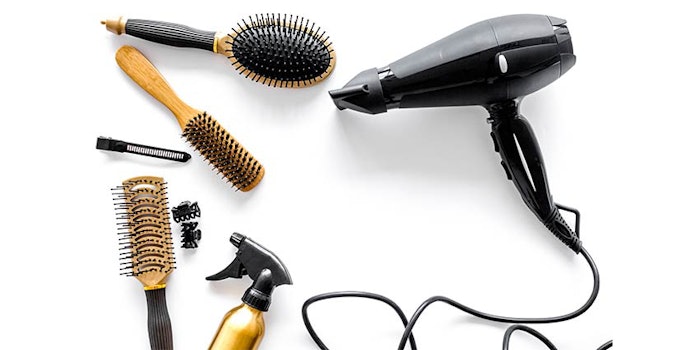 Unique Salon and Spa of Atlantic, Iowa, recently celebrated its 25th anniversary, reports the Atlantic News Telegraph. 
Owner Jan Kennison had been contemplating opening a spa when she met six women who worked at a spa set to go out of business. After snatching up a location in downtown Atlantic, Kennison, business partner Becky Power and the spa employees began remodeling the spa and sourcing equipment. 
Three weeks later, the Kutting Krew Salon opened, focused on hair. After adding more space and new services including manicures and pedicures, shellac nails, and tanning—the salon changed its name to Unique Salon and Spa, about 15 years ago. 
To celebrate the milestone, the salon hosted an event which included prize drawings, refreshments and a visit from the Atlantic Chamber Ambassadors; local station KSOM radio did a live broadcast.