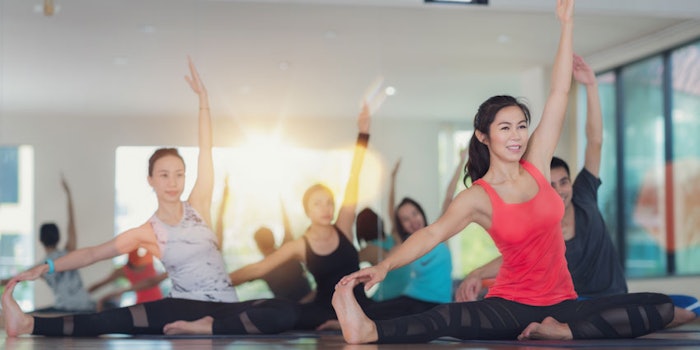 The Chatwal Hotel & Resorts recently partnered with Eddie Stern, world renowned yoga instructor, to add a new component to its wellness program. The new program will include in-room yoga and Pranayama, the practice of balancing the nervous system through breathing techniques, sessions that are to be guided by Eddie Stern. 
The lessons led by Stern will focus on helping hotel guests to calm the mind, improve resiliency and bring more flexibility to the body. "The ancient practices of yoga, breathing and mindful practices do just that, and they also can help you wind down and restore after a day spent outside at museums, theater, shopping or walking through the streets of Manhattan," explains Sterns.
"We are delighted to partner with the most loved, admired and respected yogi, Eddie Stern. We could not have chosen a better qualified expert and professional in the yogic traditions to launch our 'wellness program,'" said Ashish Verma, vice president of luxury division for The Chatwal Hotel & Resorts.