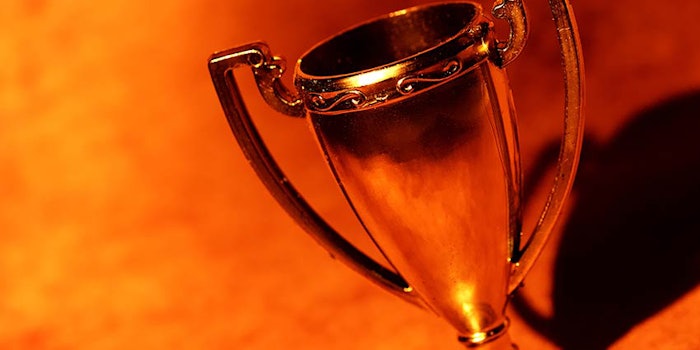 The Melanoma Research Foundation (MRF) honored Ari D. Brooks, M.D., and Suzanne McGettigan, CRNP, of the University of Pennsylvania at the 5th Annual Wings of Hope Melanoma Gala.
Brooks is a professor of surgery at the Perelman School of Medicine, director of endocrine and oncologic surgery at Penn's Abramson Cancer Center, and director of the integrated breast center at Pennsylvania Hospital. He was honored with the 2018 Humanitarian Award, which goes to an oncologist, dermatologist or surgeon making a large impact in the melanoma community. The organization cities his commitment to and reputation for exemplary patient care and treatment.
McGettigan, a nurse practitioner at the Abramson Cancer Center, was the recipient of the Compassionate Care Award. The award is bestowed upon individuals who have shown compassion, dignity and leadership and offer patient-centered approaches to those in their care. McGettigan was nominated by Brooks and many of her patients.
Related: Melanoma 101: The Signs, Symptoms and Preventative Measures