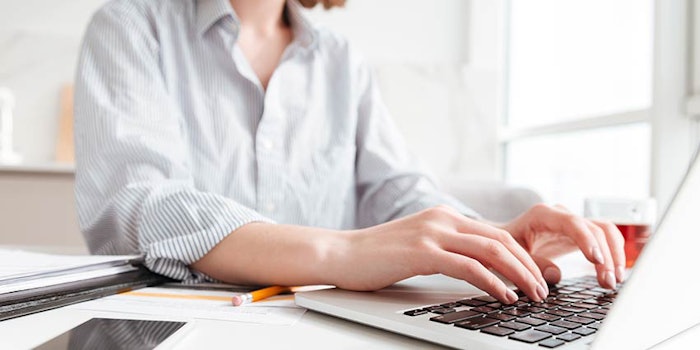 eRelevance has announced the launch of its Response Follow-up Service, a tool that helps esthetic healthcare providers quickly follow up on marketing-generated patient and prospect requests.
The service reduces the revenue leakage that results from patient and prospect requests that go unscheduled, offloading the work required to connect and utilizing best practices for effective follow-ups via phone calls, e-mail and texts.
Related: $pa Marketing Score a Slam Dunk with Customer Follow-Up
Though industry standards suggest six follow-up attempts within three days of a customer response, most esthetic healthcare practices don't have the time or tools to do so. eRelevance data shows that the average number of follow-up attempts across its entire client base was less than one attempt per patient or prospect.
"Our clients typically operate with small staffs that lack the time and tools to keep up with the number of responses our campaigns generate," says eRelevance co-founder and CEO Bob Fabbio. "This new follow-up service quickly bridges the gap from patient and prospect interest to converted revenue—for an end-to-end solution.  It ensures our clients don't miss out on that crucial window when someone is highly interested in scheduling an appointment."
The eRelevance Response Follow-up Service is available today for eRelevance customers.