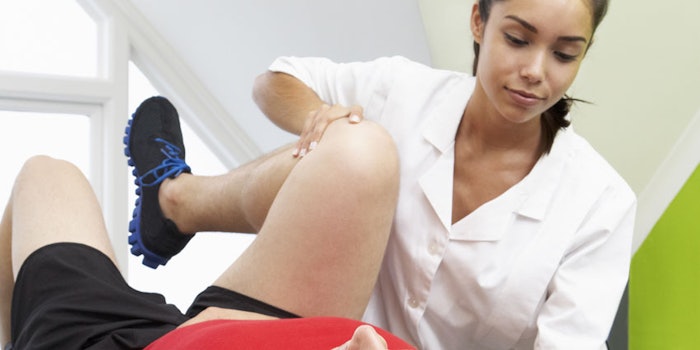 Phoenix Rising Football Club, a professional soccer club, has teamed up with the Cortiva Institute to create a sports massage therapy program. This program allows for current students and graduates to apply techniques on players for the prevention and recovery of injuries.
With the knowledge that sports massage can help to improve players' performance by reducing pain, encouraging focus and shortening recovery time, the ultimate goal of this partnership is to give the Phoenix Rising's players the opportunity to play their best.
Brennen Hodge, Phoenix Rising's head athletic trainer, is providing the supervision while Cortiva's Scottsdale campus has alumni and students working directly with the soccer players. A variety of massages and techniques like Swedish, myofascial release, trigger point therapy, deep tissue, stretching, lymphatic drainage and others will be applied to the players.
"This [program] is not only a boon for players but also creates unprecedented career opportunities for health- and wellness-minded individuals," explains Steve Salzinger, president, Cortiva Institute. Hodge also has had a great experience with the program saying "I'm impressed the Cortiva Institute students we're working with have the skills and training to help professional athletes get back on the field faster, play longer and harder."
Cortiva hopes that the program and awareness of sports massage doesn't stop with Phoenix Rising. Instead, they plan to offer students across the country the same opportunity to partake in a program like this as the demand for sports massage therapists continues to grow.