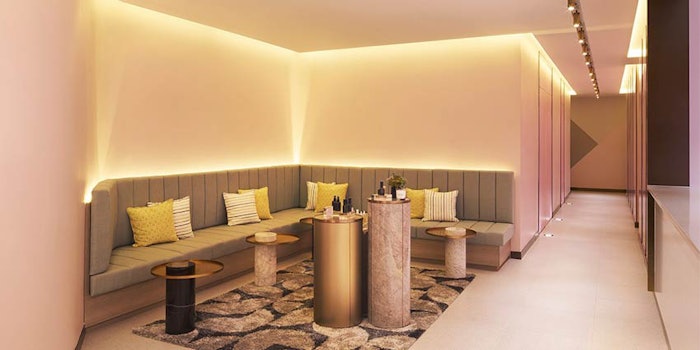 SW1 Clinic's (SW1) Golden Eye treatment received Best Firming Eye Treatment in the Women's Weekly Awards.
Golden Eye is a 30-minute eye "facial" that utilizes Sygma Lift's patented HIFU technology to target the signs of aging of periorbital skin, and to prevent future deterioration. HIFU combines direct ultrasound visualization of targeted tissue with non-invasive focused ultrasound energy.
SW1 is one of Singapore's largest aesthetic, plastic surgery and medical spa centers.
"We are happy to have received this award for Golden Eye treatment," said SW1 founder Low Chai Ling, MD. "It represents a validation of the efforts put in by the team who have come up with and designed this therapy with our patients' interests in mind."
Related: Put It to Rest: The True Culprits Behind Tired Eyes