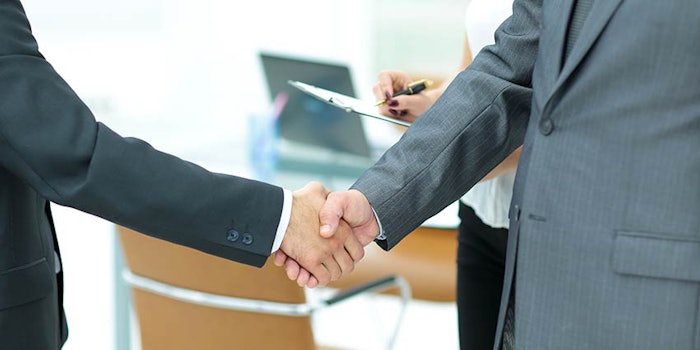 Life Time Fitness of Chanhassen, Minn., has acquired the Twin Cities-based Massage Retreat & Spa, reports the Minneapolis Star Tribune.
With the acquisition, Life Time assumes primary ownership and operational responsibility for Massage Retreat & Spa's six locations throughout the state. Massage Retreat & Spa will operate as a separate company within Life Time's portfolio, and its employees will be retained (though they will undergo Life Time's new hire process and background check). Owner Lee Orberg is expected to remain with the company.
Life Time intends to keep the current branding and services, but is considering adding additional spa and rejuvenation services to Massage Retreat & Spa locations. Life Time's current spa business, LifeSpa, offers hair, nail, skin and medical spa services, along with massage. It currently operates 132 Life Time Athletic locations, and 113 LifeSpa outposts.
Terms of the acquisition have not been disclosed.
A representative from Life Time told the publication: "We saw an opportunity to further extend our spa business and massage services, specifically, right here in our home (and largest) market by adding these Massage Retreat & Spa locations to our overall portfolio of destinations, brands, products and services."