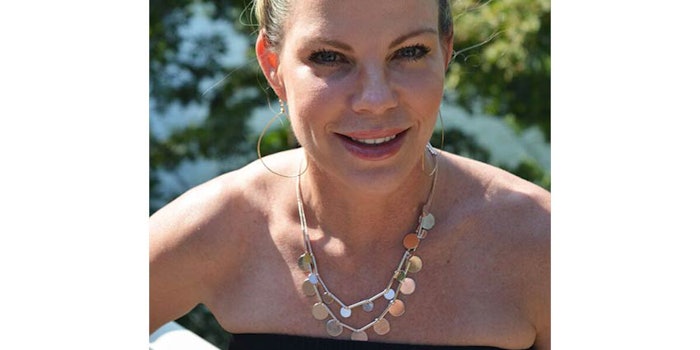 Saltability CEO and founder Ann Brown will serve as event chair for the Alzheimer's Association's 2018 Walk to End Alzheimer's in Boca Raton, Florida.
The Walk to End Alzheimer's is the world's largest event to raise money and awareness for the disease, which afflicts more than 5 million Americans and cannot be cured, slowed or prevented. This year's Boca Raton event will take place Oct. 28, 2018, at the Mizner Park Amphitheater, and expects nearly 3,500 participants.
Related: Saltability Awarded For Massage Table Innovation
"Without cure and without prevention, Alzheimer's is a devastating disease that affects too many families," said Brown. "I am honored to serve as the 2018 Walk to End Alzheimer's Boca Raton Chair and work with a great team ready to make a difference for all of those affected."
"Ms. Brown brings a passion to help raise awareness about what the Alzheimer's Association offers to the Boca community," added Stefanie Mardar, development manager for the Walk to End Alzheimer's Boca Raton. "Her fresh set of eyes will be a new spark to a Walk that has been successful since the beginning."