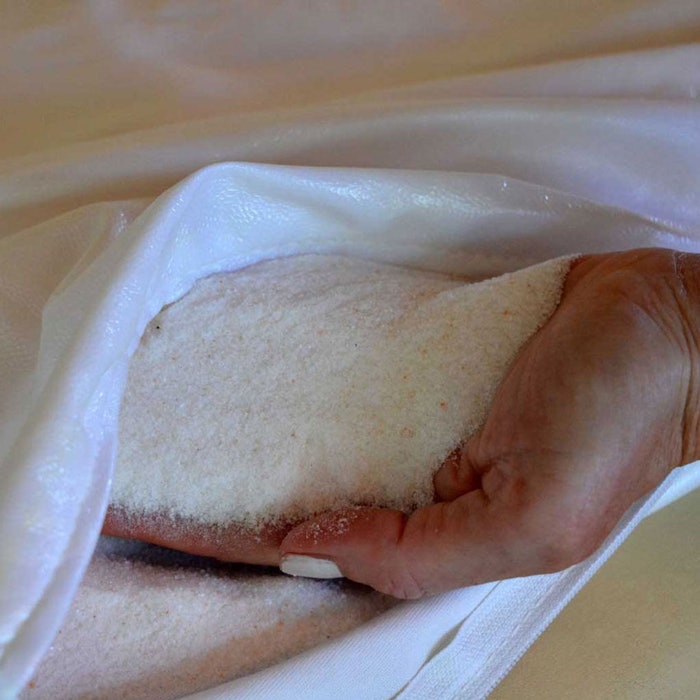 Saltability's Therapeutic Massage Table Topper  received the "Most Innovative Product" award from Spa & Wellness Mexicaribe.
"Innovation drives any industry, but we are especially proud to work in the spa and wellness industry where we see our products make a true difference in how people feel," said Ann Brown, CEO and founder of Saltability. 
According to Brown, Saltability was created from the desire to produce a better stone massage, and has since been recognized as an innovative leader in the spa industry through two ISPA Innovate Awards. 
The Therapeutic Table Topper is filled with 55 lbs. of pure, fine Himalayan salt and another 5 lbs. of 93% pure therapeutic quartz. The topper was made to be placed atop an already warmed massage table to then infuse natural healing benefits into treatments.