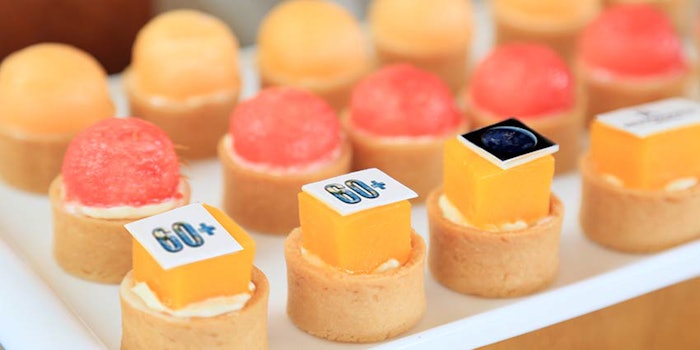 On March 30, 2018, 24 Marriott International hotels in the Hainan area of Sanya, China, went dark for one hour in support of Earth Hour (8:30 pm local time), a movement to shed light on climate change.
Some of the day's activities included: 
Le Meridien Shimei Bay Beach Resort & spa lit a bonfire featuring a bamboo dance, beach crab hunting and a live concert.
A soap making class at the Westin  Shimei Bay Resort, wherein all materials were recycled from the white tea aloe soap found in the hotel's guest rooms. The hotel also hosted a Healthy Run 1.5 km evening running event.
Sanya Marriott Hotel Dadonghai Bay screened environmentally-themed movies in the garden and invited guests to partake in a wish-making activity with lotus lanterns.
The Shanhaitian Resort Sanya, Autograph Collection hosted a themed buffet dinner.
The Ritz-Carlton, Haikouis went "dark" in its restaurant, with a candlelit dining area and a performance at the Flair bar on the hotel's top floor.
Renaissance Haikou Resort & Spa invited guests to the lobby during Earth Hour with a themed cocktail.
The Ritz-Carlton Sanya Yalong Baywill's presented a five-element menu of water, fire, wood, earth and metal, crafted by Daniele Vacca, chef de cuisine of Sofia Italian restaurant.
Shenzhou Peninsula Resort, Four Points by Sheraton Shenzhou Peninsula Resort held a beach cleaning activity and crafted a 60+ symbol sand sculpture, followed by a ceremony to turn the lights off and a concert with a non-alcohol cocktail hour.
The Westin Sanya Haitang Bay Resort, Sanya Marriott Yalong Bay Resort & Spa, Sheraton Sanya Bay Resort, Four Points by Sheraton Hainan, The St. Regis Sanya Yalong Bay Resort, Xiangshui Bay Marriott Resort & Spa all invited guests to a moonlight concert by offering themed cocktails and special snacks.
The event included an additional local charity donation initiative for Hainan; on March 24, 2018, a portion of lunch and dinner sales from any of the Marriott International hotels' restaurants were donated to Sanya Bright Connection, a non-profit supporting children with autism and cerebral palsy.
"It's a privilege for us to support Earth Hour because it echoes Marriott International's global focus on the environment" said Denise Naguib, vice president of sustainability and supplier diversity. "Today, business plays a critical role in taking on our world's most pressing social and environmental issues, including climate change. Earth Hour reflects a philosophy we aim to practice year-round through our sustainability & social impact platform, Serve 360."