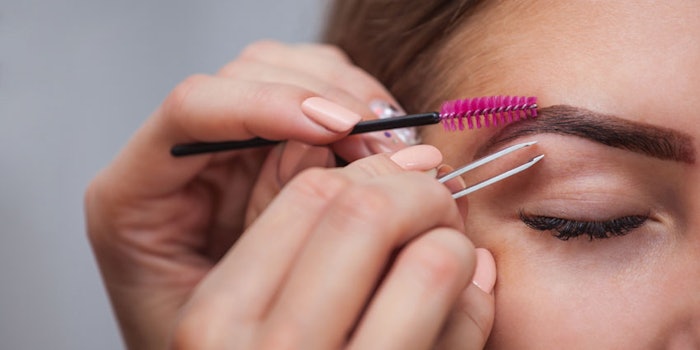 Chella is partnering with the Beauty Bus Foundation for its 9th Annual Beauty Drive that will take place on April 14, 2018.The event will not only provide beauty services to chronically and terminally ill individuals, but it will also raise money for the foundation.
This charity event provides beauty services not only to those with illnesses but also their cargivers. A silent auction to benefit the foundation will also be held. The Beauty Bus Foundation also hosts in-home beauty and grooming services, pop-up salons and the bag of beauty program.
The Chella team will be performing brow services at the Day-O-Glam event on many of the projected 500 attendees. "Terminal illness has affected members of our Chella family, and we passionately believe we can help empower through beauty and are proud to support this wonderful organization." shared Chris Kolodziejski, Chella's founder and CEO.
The drive will be held at the Skirball Cultural Center, Herscher Hall - Guerin Pavilion in Los Angeles from 2-5 p.m.