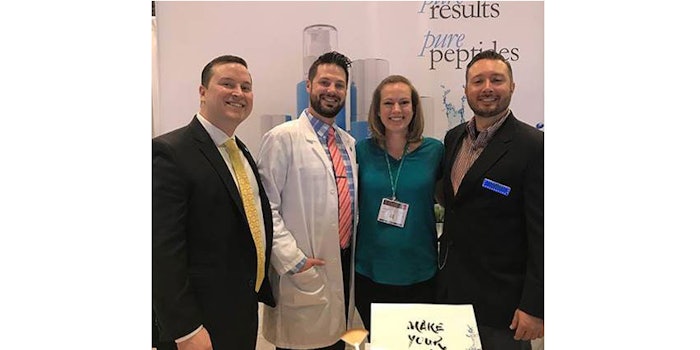 MedSpa Distributors has added ExPürtise products to its distribution channel, the company announced.
ExPürtise's range includes a number of anti-aging products aligned with the movement for pure ingredients. Gluten-free and certified organic, the creams, cleansers and serums are also devoid of parabens; sodium lauryl sulfate; ethanolamines; nano particles; and synthetic colors and fragrances.
Products in the ExPürtise  line include a selfie mask, enzyme peel, eye serum, face serum, face treatment and purifying cleanser.