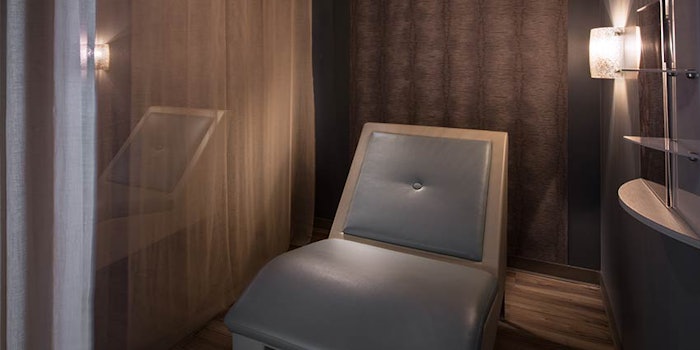 Therapeutic massage and facial franchise Massage Heights has announced plans to develop 10 new retreats throughout the Fort Worth area.
New area representative and entrepreneur Maggie Walker will spearhead the expansion; her first location is set to open by the end of 2018 in Abilene, Texas. She will also lead recruitment efforts and open additional retreats throughout the area; the chain is targeting communities in Fort Worth, West Texas and Central Texas.
Related: Massage Heights Adds 14 New Locations
Walker, a certified public accountant, has nearly 15 years off human resources and payroll experience relating to her existing business. This is not her first foray into franchising: She and her husband opened their first Sport Clips franchise in 2004, and currently own three locations throughout the state. She was inspired to franchise Massage Heights after visiting several locations, seeking to bring the brand to her local market.
"My first visit to a Massage Heights Retreat occurred while I was on vacation with my husband. We've been researching new concepts to bring to our local community and quickly realized that a membership-based massage Retreat was just what our area was missing," said Walker. "I am thrilled to be an area representative of Fort Worth and the other surrounding communities and look forward to applying my background in franchising to develop the area with not only locations of my own, but also with other prospective franchisees."
Massage Heights opened 14 retreats throughout the country in 2017. The brand is currently targeting franchise development in Nashville, Chicago, St. Louis, Las Vegas and South Florida.