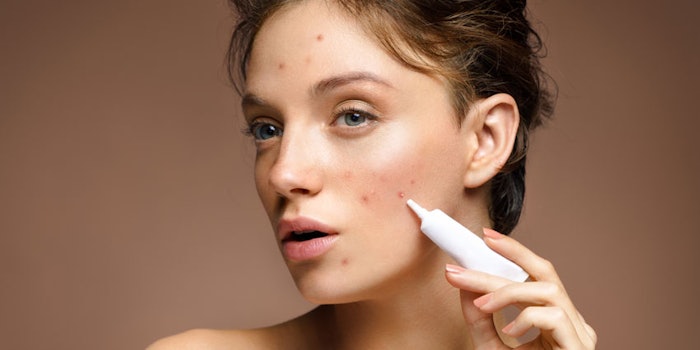 SkinCeuticals has created a new technology to freeze away age spots, skin tags and more. Its CryoCorrect Treatment is a non-invasive, in-house treatment that uses CryoCorrect PRECISION pen to gently freeze away age spots, sun spots and skin tags from the face, hands and body. 
The CryoCorrect PRECISION pen is an FDA-cleared device that dispenses carbon dioxide to the skin. The use of carbon dioxide provides a milder temperature to the skin than liquid nitrogen, which is used in more traditional cryogen treatments.
After a full body check, the pen can be used to send a precise, micro-fine jet of carbon dioxide gas to the skin cells in unwanted skin spots or tags for five to eight seconds.