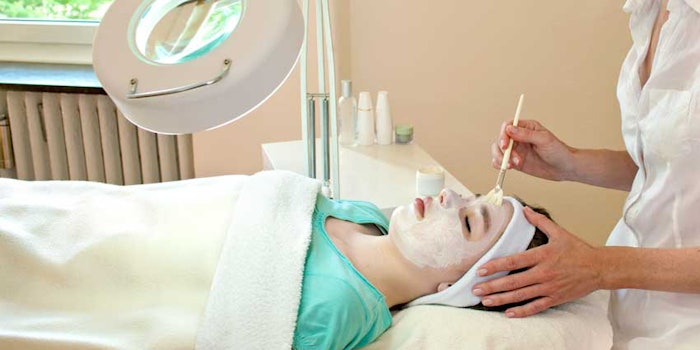 Maci Sechler of McPherson, Kansas has opened, There She Glows, which is a full-service day spa, offering multiple areas of skin care treatments and helping create healthy, glowing skin for everyone.
Treatments include:
Microdermabrasion exfoliation for the face and décolletage ($75)
Customizable enzyme and chemical peels of all different levels ($65+)
Full facial and body waxing ($10+)
Exfoliating body polishes ($65)
Express facial ($32)
Customized spa facial ($60)
Makeup application/lesson ($40+)
Dermaplane ($20)
Prior to learning about skin care, Sechler focused on makeup.
"I went into esthetics for the makeup part—I love makeup, I wanted to be a makeup artist," she explained according to an article on McPherson Sentinel. "Once I started learning about the anatomy of how the skin itself is healing and the amazing things it does, I got really into that aspect of it. I'm definitely more skin care now, but I still love makeup, so it's nice to be able to do both sides."
There She Glows opened in December 2017 in the same building as the hair salon Bello Capelli at 112 E. Marlin in McPherson, Kansas. This day spa has the full purpose of providing people with glowing skin to help boost their confidence. 
"I love glowy skin," said Sechler. "I think for me it's just the cherry on top when someone walks out of my room and I see their skin glowing. I think, 'Alright, I did it," explained Sechler.