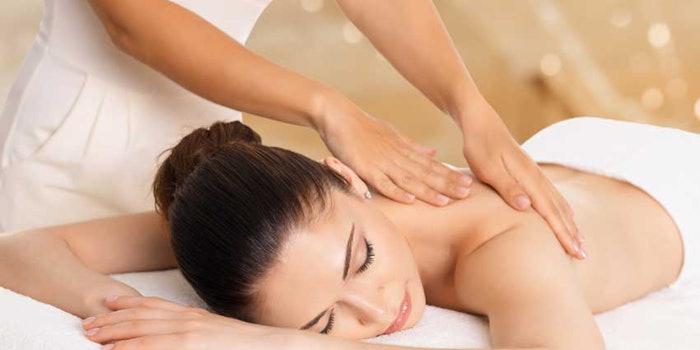 Massage Heights has announced the opening of a second Indiana location in Carmel near Indianapolis.
The first Massage Heights retreat opened in October 2017 in Ironworks Hotel Indy. A third retreat is expected to open by summer 2018, in addition to further growth in the next two years.
"It's been a whirlwind the last few months as we opened our first retreat in Indianapolis and we're now preparing to open our second in Carmel," said Cristina Goebel, franchisee and former professional cheerleader for the Indianapolis Colts. "As new Massage Heights franchisees, [my husband] Matt and I could not be more excited about the response and warm welcome we've received from the Indy community and we are absolutely thrilled that we will soon bring Massage Heights' spa-like massage and facial services to residents of Carmel."
Goebel's husband, Matt Goebel serves as chief information officer for the Massage Heights' corporate office.