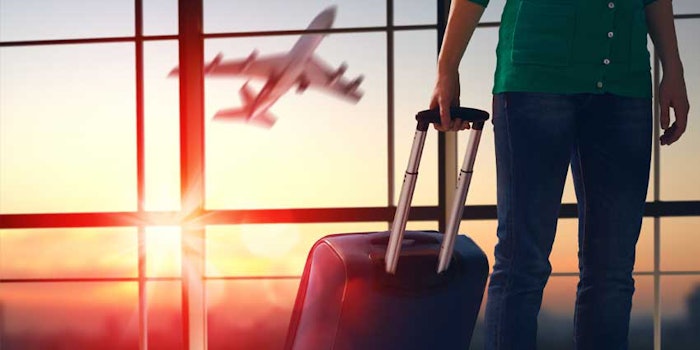 XpresSpa has announced the opening of a third spa at Charlotte Douglas International Airport (CLT) located in the A/B Connector, between concourses A and B. This location is supported by 29 gates and is ideal to travelers passing through both concourses.
"Earlier this month, we opened our second spa at CLT and the initial response has been outstanding," said Ed Jankowski, CEO of XpresSpa. "With the support of terminal operator Paradies Lagardère, this third spa further enhances our visibility with CLT's travelers and reinforces XpresSpa's leadership position as the number one brand of luxury airport spas."
XpresSpa serves 1 million passengers per year at its 23 airport locations in the U.S. and abroad.
"We are thrilled and very appreciative of this opportunity to continue expanding our long-standing relationship with Charlotte Douglas International Airport and to deliver XpresSpa to travelers," said Gregg Paradies, president and CEO of Paradies Lagardère. "This unique service offering will be a great complement to the airport and a strong fit for the passengers in this market."