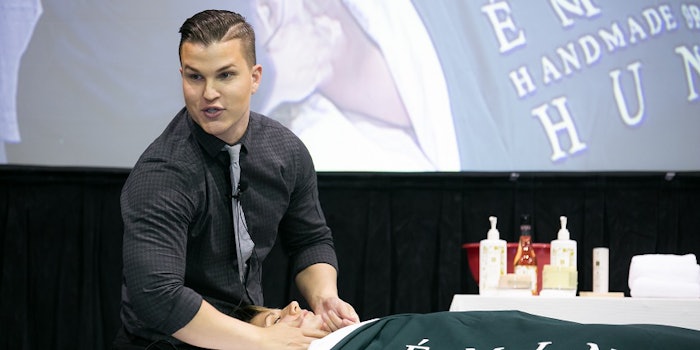 Skin Inc's Face & Body Midwest spa expo and conference has launched the pre-show program for its 2018 event. The pre-show program provides highlights to happenings and what to expect at the event.
Highlights from the pre-show program include:
New pricing options for half-day/full-day advanced education conference;
Skin Inc. Live! speakers and presentations;
A detailed list of all the exhibitors and booth numbers;
Details on the advanced education luncheon, presented by Legally Mine;
Travel and hotel options with pricing;
And much more.