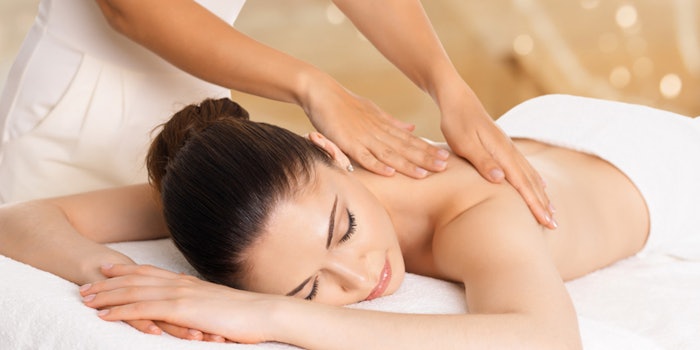 To continue expanding its portfolio, Davidson Hotels & Resorts has announced the addition of Hyatt Regency Monterey Hotel. The resort is located in Monterey, Calif., and features 550 rooms for services.
The property will continue to operate under the Hyatt Regency brand, but will be managed by Davidson Hotels & Resorts and will be owned by an affiliate of Fairwood Capital LLC—a real estate investment firm specializing in hospitality-related real estate.
Location Details
Hyatt Regency Monterey Hotel and Spa is located in the center of California Highway 1 corridor within a 22-acre property along the Del Monte Golf Course.
Guests can use more than 40,000 square feet of indoor and outdoor meeting space, a full-service racquet club with six championship tennis courts, the 18-hole Del Monte golf course, 24-hour Stayfit fitness center, 12,000 square-foot Marilyn Monroe spa and multiple food and beverage spaces, including TusCA Ristorante, Knuckles Sports Bar and Fireplace Lounge.
"The Fairwood team has proven to be exceptional investors and asset managers and we know they will be a strong addition to the Hyatt franchise community," said John Belden, president and chief executive officer of Davidson. "This will be our 11th full-service Hyatt hotel and we have tremendous confidence in the brand, its positioning and its strong offerings. Hyatt has been an important part of the Monterey community and together with Fairwood we will create an exciting new future for the property."