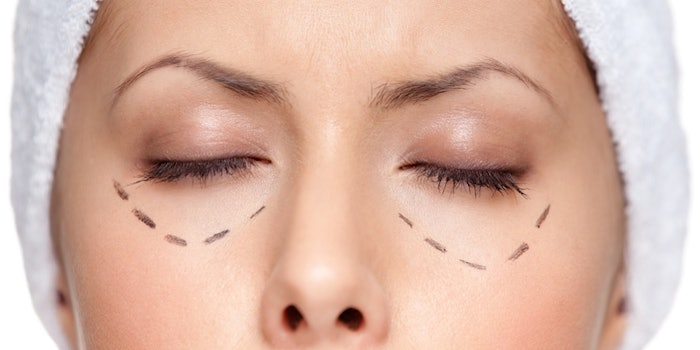 Y Med Spa has announced the opening of its facility in Boca Raton, Fla., which also held a grand opening ceremony on November 8, 2017. 
The medical spa offers many popular treatments, which include laser treatments, vampire facelifts, dermaplaning and medical-grade facials. In addition to traditional medical spa treatments, Y Med Spa specialized in the Y Lift, a non-invasive, 30-minute facelift.  
"Y Med Spa combines spa-like luxury and esthetics with medical-grade effectiveness," said Alexandra Flugel, vice president of TransMedia Group, publicity group for Y Med Spa. "With what Y Med Spa offers, we expect a line-up of men and women looking for a quick solution to their skin and body concerns."