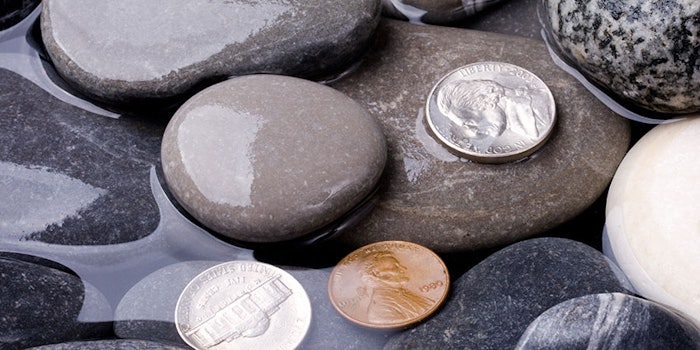 Kate Mearns has signed on as director of spa and wellness for the global spa management and consulting firm LIVunLtd. Mearns will join executive vice president of spa and wellness Maureen Fletcher Bankson to grow LIVunLtd's consulting and management division.
"We are excited to welcome Kate to the LIVunLtd team," said Fletcher Bankson. "Her years of experience as a spa director and consultant enhances our 360-degree solution for spa and wellness services. Her expertise will be instrumental at every stage of our projects, including feasibility, design consulting, brand development, pre-opening and ongoing management."
Mearns joins the company with over 25 years of experience in esthetics, including serving as principal of 5 Spa Consulting, executive spa director or the Spa of Colonial Williamsburg and the spa division corporate operations director for WTS International. Mearns is the U.S. regional director of the Global Wellness Summit Mentorship Program and the former chairman of the International Spa Association.
"I am thrilled to be working with LIVunLtd. ... I look forward to adding my knowledge in the spa and wellness field to support the company's mission. ... It is apparent there is mutual respect, effective collaboration and trust. That makes a wonderful environment to promote wellness," said Mearns.