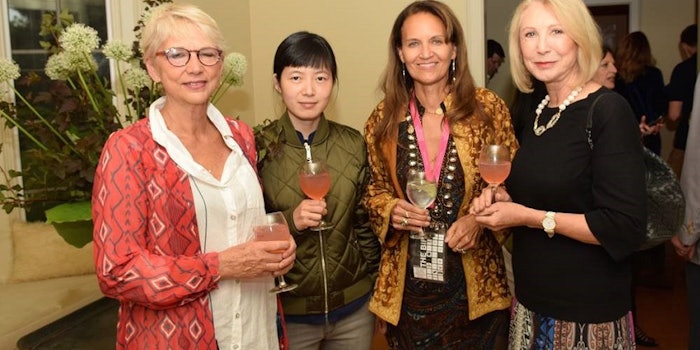 Iredale Mineral Cosmetics Ltd. served as an exclusive signature sponsor for the Berkshire International Film Festival, which took place from June 1-4, 2017 in Great Barrington, MA. 
To celebrate the event, founder and president, Jane Iredale, held a pre-opening night party at Louisa Ellis, a clothing and beauty boutique that serves as jane iredale's flagship location. During the event, makeup artists offered "red carpet ready" makeovers. Additionally, Iredale planned an evening of food and dancing at the festival's opening held at Saint James Place. 
"The Berkshire International Film Festival, lovingly known as BIFF, has become one of the most important in the country," said Jane Iredale. "It always includes powerful documentaries as well as new-release feature films. The added bonus is that it supports our local communities by bringing in thousands of people who shop and use the restaurant.