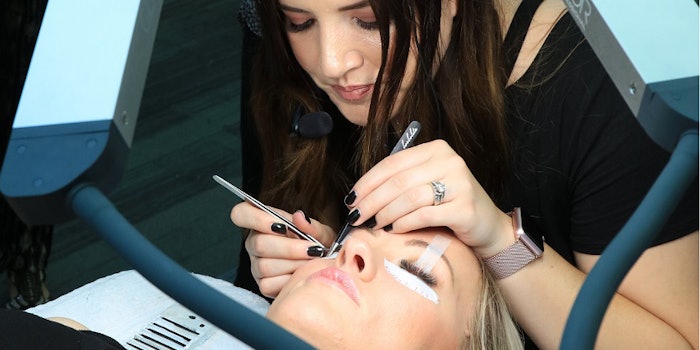 Skin Inc.'s Face & Body spa expo and conference has partnered with CIDESCO USA to host three exclusive workshops at its upcoming Face & Body Southeast event.
CIDESCO is an international organization that helps promote esthetics standards for estheticians and spa professionals. A recognized CIDESCO diploma illustrates extensive knowledge and skills in the field of esthetic and is recognized worldwide.
The classes that will be offered at Face & Body Southeast will help prepare prospective CIDESCO diploma seekers with vital information that might be on the test. Each of them has been approved to give Georgia continuing education credits. Among the classes that will be offered include:
Space for these classes is extremely limited and requires a separate registration fee. To find more about the classes visit the Face & Body Southeast website.