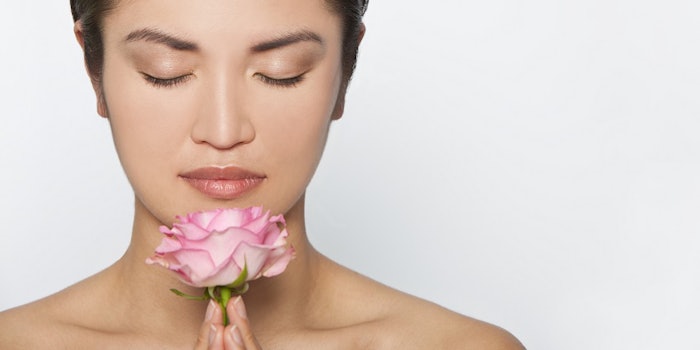 Rock Haven Spa in Hays, Kansas has a new addition to its spa facility. No, it's not a new treatment room or esthetic device. Instead, it is a 108-year-old church.
Purchased by Dereama Allenbaugh, owner of Rock Haven Spa, the church will be used as a new facility for the spa. Currently, the Rock Haven Spa offers a range of popular spa treatments such as deep tissue massages, body wraps, nail services and facials.
In addition to the purchase, the church had to be moved 15 miles from its place in Graham County to its current residence. Work is underway to place the church on a foundation. 
Source: www.hayspost.com/2017/09/12/historic-church-reaches-destination-at-rock-haven-spa