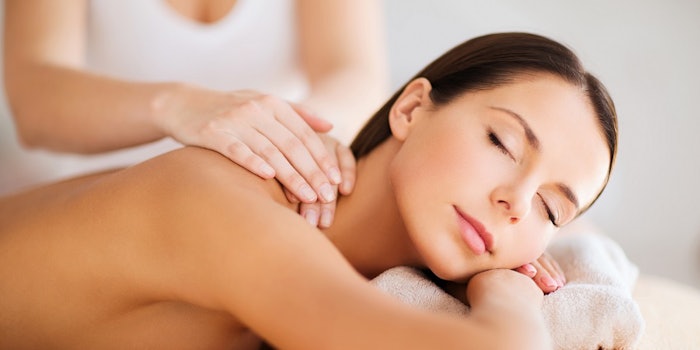 On-demand massage provider Zeel has announced that they've partnered with Tone It Up for its Tone It Up Tour.
The Tone It Up Tour will stop in 15 major cities in an effort to promote health and nutrition. The events will include a day of group workouts, a special appearance by celebrity trainer Jillian Michaels and massages provided by Zeel. 
Known for its on-demand massages, Zeel allows customers to book massage appointments to come directly to their house, hotel or workplace. To book an appointment, a customer would either visit zeel.com or use its app, pick the time, gender of the therapist and desired massage technique. In little as an hour, a massage therapist will arrive for the treatment. 
"Massage doesn't just relieve stress — it's an invaluable addition to workout routines," said Cynthia Irons, Zeel's chief marketing officer. "The estimated 30,000 Tone It Up fans expected to attend the tour events will no doubt enjoy the benefits of Zeel massages."