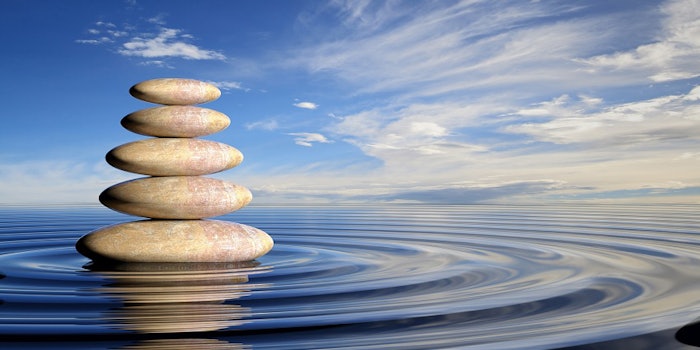 Hydropeptide has assembled a special skin care duo in the name of bringing clean drinking water to those in need. The duo was put together both in honor of water philanthropy charity: water's 11 year anniversary and in honor of World Water Monitoring Day (September 18, 2017).
Charity: water is an organization that brings clean and safe drinking water to people in developing countries, and Hydropeptide has partnered with the organization in year's past to raise money for the development of wells for those in need.  In honor of its birthday, HydroPeptide will be offering a Hydrating Heroes kit, where $3 from each kit will be donated to charity: water. The products in the kit include HydroPeptide's Aqua Boost Moisturizer and Eye Authority Anti-wrinkle Eye Cream.
"'Clean' has always played an important role in beauty, and to continue our efforts in making the world both beautiful and clean, we are launching the Hydrating Heroes set in tandem with our partnership with charity: water," said Annette Rubin, CEO of HydroPeptide.
World Water Monitoring Day was established in 2003 by America's Clean Water Foundation to raise global awareness on clean drinking water. It encourages individuals worldwide to preserve water sources and check them regularly.