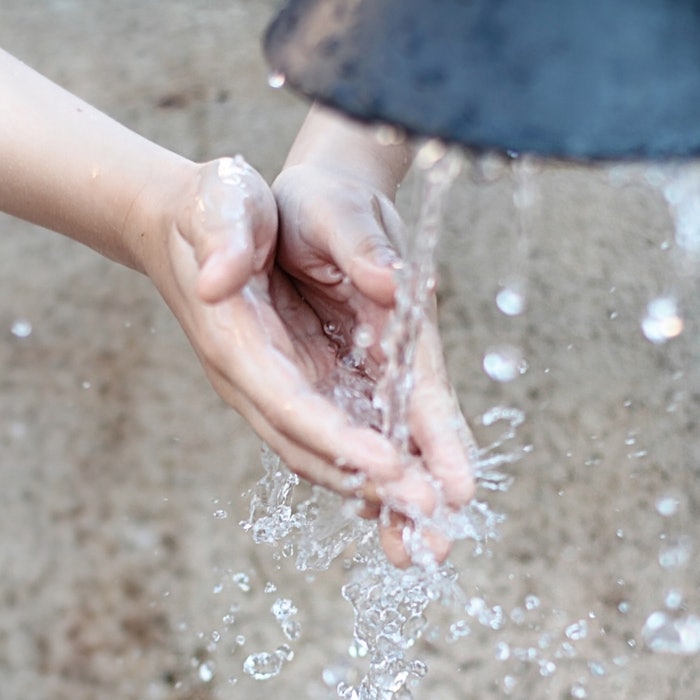 HydroPeptide is teaming up with charity: water to build fresh water wells in developing countries. As part of its "See the Difference With Your Own Eyes" campaign, HydroPeptide will commission the building of one new well each month throughout the year, along with the ongoing maintenance and sustainability of existing wells.
The 12 wells built in 2016 will be funded through a donation made to the charity for each Eye Authority sold. Clients will be able to track the progress of the wells on charity: water's website, seeing with their own eyes how their dollars go directly to the aid of people in need.
"We know the important role clean water plays in beauty," explained Anette Rubin, CEO of HydroPeptide. She and her company recognizes that water, like beauty, should be clean and beautiful.
The campaign is also aimed to inspire and unite the customer base by allowing individuals to impact global change with a small effort.