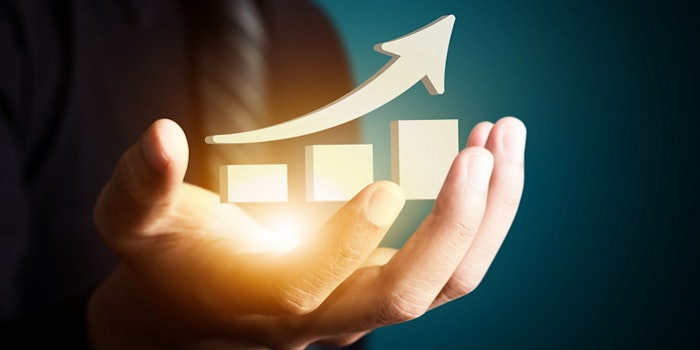 In a recent report highlighting top skin care companies, Kline Company has listed PCA Skin as the second fastest-growing professional skin care brand for 2017, with a 40% revenue growth.
PCA Skin responded to the report with a list of three key factors that they attribute to the success of its company, which include:
Product innovation. Products such as the 6% Pure Retinol Peel and Advanced Treatment Booster and Hyaluronic Acid Boosting Serum. Additionally, PCA Skin continues to build on the growth of its R-OH retinol solutions.
Acceleration in the professional market. In 2016, PCA Skin tripled its number of sales representatives and markets covered, which increased the number of estheticians that used its brand.
Growth through digital channels. In addition to hiring more staff and strong product innovation, PCA Skin has been reaching more potential clients with social and digital media efforts.
"PCA Skin is driven by one simple purpose: to improve people's lives. We are setting a new bar in professional skin care by offering highly efficacious formulas in both the treatment room and daily care products," said Michael Larrain, CEO, PCA Skin.