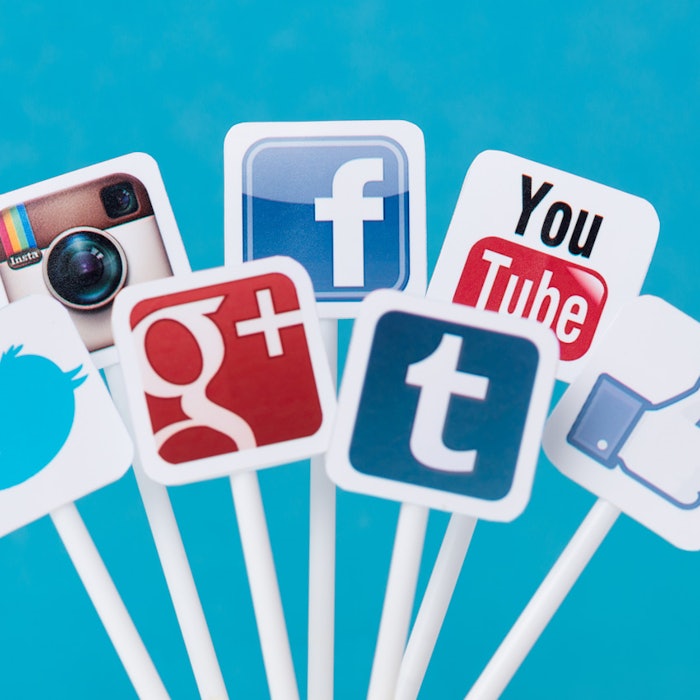 Struggling with social media? We broke down a ton of free social media marketing tools Huffington Post put together for small business owners to help get you started down the right track in becoming the super spa of tomorrow.
Tracking and Analyzing
Headline Analyzers
Headline Analyzer: If headlines aren't your strong suit, this tool comes up with the most impactful headline based on the one you already have, analyzing the text to create intellectual, empathetic and spiritual emotions within the words.
Optimizely: A more in-depth look at headlines, this provides testing for headlines and even variations of headlines with different images to see which generates the most engagement. Use this when you want to know just how far your headlines go.
CoSchedule: This works more with blog posts. It takes your blog headline, and analyzes it to give you better results.
Content Tools
Editorial Calendars
Optimize Book: Too much on your plate? Make some room with this calendar, which organizes your content from day to post down to which social networks to target.
Brett Snyder: This calendar works in a promotional strategy as well as keywords, so you know exactly how to target each post.
EditFlow WordPress Plugin: If you work with WordPress, this plugin makes it easy for collaboration. It also gives you custom statuses, comments and even a calendar - Day made.
Ad Generators
Ad Parlor: Are your ads not generating the traffic you want? This tool tailors your ad for Facebook or Twitter to allow you to preview what will be going to each platform.
Banner Ads Creator:Think Ad Parlor, but with pictures. This gives stunning banner ads and graphics, with eye-grabbing pictures and text effects.
Social Media Management
BONUS: Images and Videos
Image Editors
Video Editors
Here are some quick websites for you to get started searching for some stock photos or videos.
Businesses today cannot survive without social media. Whether the accounts are used to post coupons, promotions, advertisements or just funny blurbs and articles, social media has quickly become an essentiakl part of being successful today. We laid out all the tools for you, and now use them and become the social media maven you always wanted to be.
Source: Huffington Post