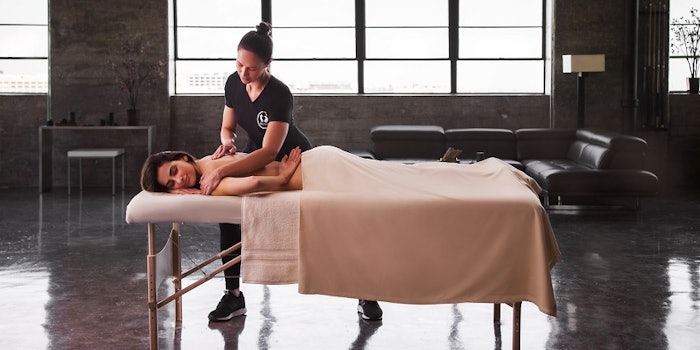 On-demand massage provider Soothe has announced that they have launched its services in Sacramento, California.
Currently, in 54 cities, Soothe allows for individuals to schedule a massage at their home, office or hotel with as little as one-hour notice. Among the treatments that they offer include Swedish massages, sports treatments and prenatal massages for singles or couples. Massage prices are fixed and include tax and gratuity.  
"Our rapid growth is really due to the high-quality treatments our massage therapists deliver, combined with flexible work opportunities and higher wages that Soothe provides for massage therapists," said Merlin Kauffman, Soothe founder and CEO.