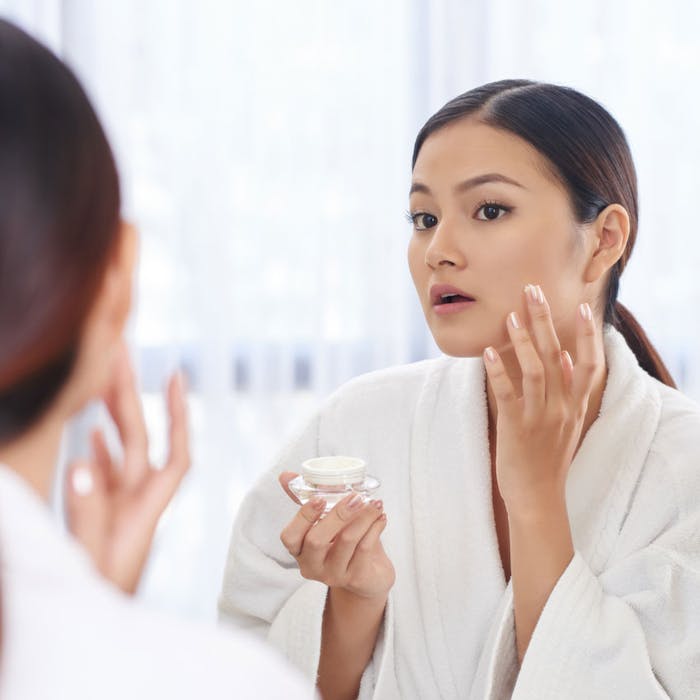 Looking to help your clients combat the signs of aging? At this year's Face & Body Northern California spa expo and conference, many exhibitors participating will be demonstrating and offering products with the aim of anti-aging. 
Here are just a sampling of a few exhibitors you will be able to see at the expo. 
DMK will be demonstrating their signature enzyme treatment, true oxygen therapy and a trans-epidermal fusion using the new DMK Nutrascreen. The booth will be selling their fundamentals kits, which include one professional treatment, along with 30 days of take-home prescriptives. 
The booth will be promoting Dr. Lees' book at special prices, along with selling a moisture support system for aging skin, a protocol kit for aging skin and plenty of other Mark Lees products for other skin care concerns. 
MedSpa Distributors plan to show demonstrations of their DiamondTome microexfoliation hand treatments. The booth will also be selling various anti-aging products including, Viktoria DéAnn pepti series and Bel Mondo Beauty biocellulose masks.
Société Clinical Skincare will be selling their anti-aging kit along with various kits from their skincare line. The booth will also be demonstrating an oxygen treatment for the treatment of acne and pigmentation.  
Click here to browse a full exhibitor list at Face & Body Northern California.