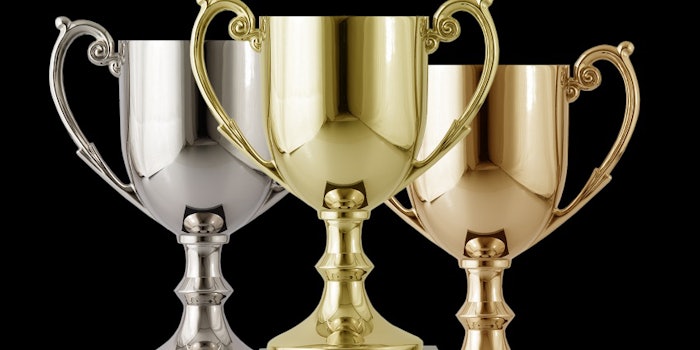 Skin care makeup brand jane iredale has announced that three of its products have been shortlisted for the 2017 FreeFrom Skin Care Awards.
The FreeFrom Skin Care Awards are given to skin care and cosmetics manufacturers who exclude many of the allergens, chemicals and artificial additives associated with skin and health concern. Products go through a two-month process of evaluation, where a team of 90 testers tries the products.
Among the jane iredale products that have made the shortlist include:
jane iredale 24k Karat Gold Dust in Gold
jane iredale Lip Pencil in Nutmeg
jane iredale Active Light Under Eye Concealer in 2
"We are thrilled to have been nominated for this award. At jane iredale, we are passionate about providing beauty lovers with products that are free from harsh chemicals that aggravate the skin. Our products are tailored to improve the skin and are beneficial for all skin types, which is what makes them so unique," said Anushka Patel, brand manager for jane iredale.