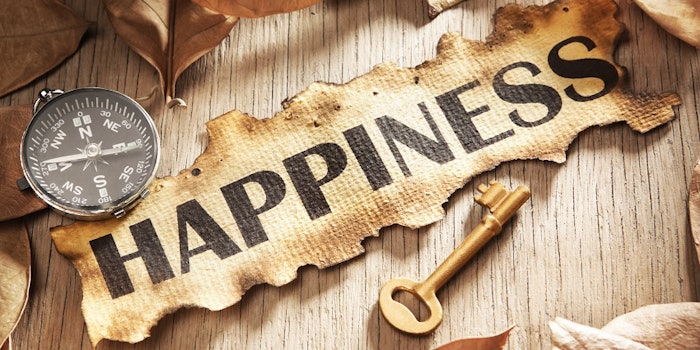 The Global Wellness Summit announced its 2017 agenda, which will include a roster of keynote speakers talking about the science of happiness. The Global Wellness Summit will take place at The Breaker Palm Beach in Florida from October 9–11.
The speakers that will be at this year's event include:
Jan-Emmanuel De Neve, Ph.D., is a leader in researching what constitutes human well-being. His insight takes a look at the relationship that income, economic growth and inequality has in terms of being well.
Mohamad (Mo) Gawdat is chief business officer for Google[X] and an engineer who formulated an equation for happiness.
Silvia Garcia is an expert on workforce well-being. She will be presenting how organizations and cities advance by fueling happiness.
Nancy Etcoff, Ph.D., is an assistant clinical professor at Harvard Medical School where she teaches classes on the science of happiness.
Commenting on the need for happiness in the world, Global Wellness Summit speaker Jan-Emmanuel De Neve, Ph.D., said, "Putting happiness centerstage in business and governmental policy makes powerful sense: Research shows that boosting people's happiness makes them 7–12% more productive and that the top 'best-to-work-for' companies outperform competitors."