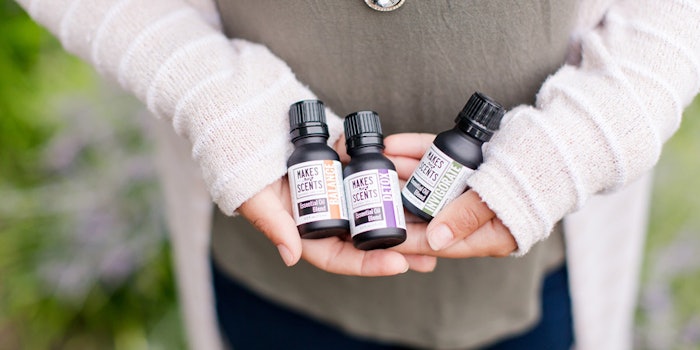 Makes Scents Natural Spa Line, a Lancaster, Pennsylvania-based spa product manufacturer, has appointed Edmond A. Verbeke as its new vice president of sales.
In his role, Verbeke will focus on developing new and nurturing existing spa and wholesale client relationships via providing customer service and personalized attention. He will also be responsible for creating a new division within the company, Makes Scents Hospitality.
Verbeke has worked in sales management for more than 30 years and has experience in selling beauty and spa products to luxury spas, day spas, salons, resorts and clubs.
Heather Kreider, co-founder and CEO of Makes Scents Natural Spa Line said: "We are beyond thrilled to welcome Edmond to our team. He brings an exceptional mix of experience, people skills, project management abilities, and industry knowledge to our company. I look forward to collaborating with him and seeing the ways he will enhance our brand and expand on our success.