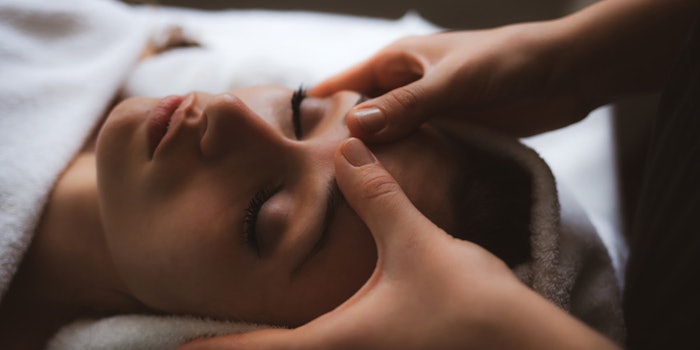 Blessings Day Spa has opened in Niwot, Colorado, according to Left Hand Valley Courier. 
Every treatment is customized and based on the needs of the guest's skin. It offers Rejuvenating Facial Treatments which can include collagen induction therapy, chemical peels, resurfacing and microcurrents.
The body treatments have a variety of options such as scrubs, SculptICE body sculpting, lymphatic drainage, red and near-infrared light therapy.
Blessings also offers specialized acne treatments with certified acne specialists.