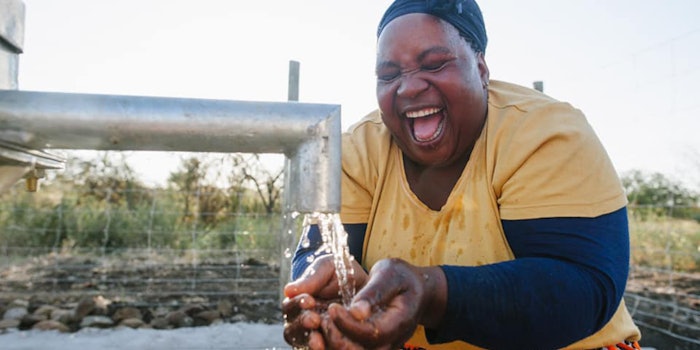 Osmosis Beauty has partnered with Thirst Project to provide 500 people with clean water for life. Every Osmosis purchase made during the month of April contributes to its commitment to clean water.
The Thirst Project is a youth water organization that has raised more than $10 million, impacting almost half a million people in 13 countries. 
Ben Johnson, M.D., CEO of Osmosis Beauty said, "We are so excited to partner with Thirst Project. Their efforts to provide clean water to global communities is in perfect alignment with my mission to improve the health and well-being of as many people as possible. We are grateful for your continued support of Osmosis which will help to also support this life-saving cause."